Every year we lose valuable surgery time because of patients failing to attend their appointments, or cancelling at short notice. This makes it more difficult for us to accommodate our patients in need of urgent treatment, for existing patients to book appointments and for new patients to register here. Every missed appointment cost the NHS approximately £160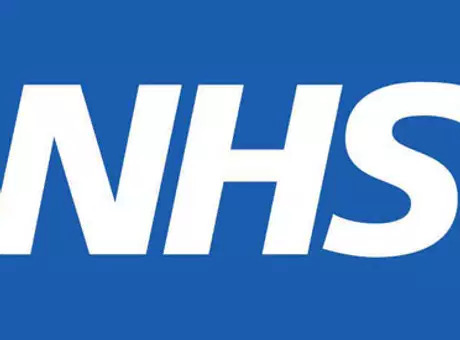 NHS Appointments
If you fail to attend or cancel with less than 24hrs notice twice within a 12 month period you will lose your NHS place at the practice.
(It is the discretion of the practice to ask you to find another dentist if appointments made for a longer duration are missed/cancelled on short notice or arrived late. This is separate from the policy above).
New patients who fail to attend their first appointment or cancel it at short notice, will no longer been seen at this practice as NHS patients.
You can continue to be seen at the practice but will need to register as a private patient.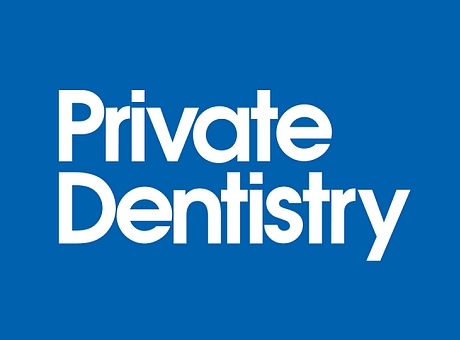 Private Appointments
A charge of £1.50 per minute will be made for private treatment appointments that have been missed or cancelled at short notice. (For example, a missed 30 minute appointment will incur a charge of £45.)
This applies if you are a fully private patient or NHS patient having a private course of treatment.
Depending on the length of the appointment we may as a percentage of the treatment fee to be paid upfront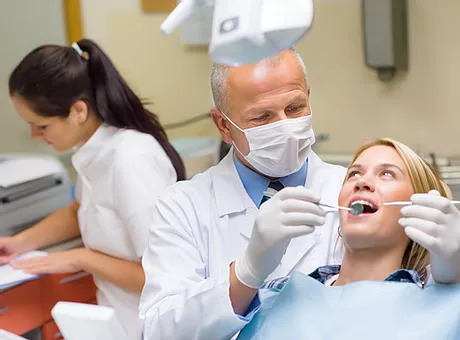 Open Courses Of Treatment
The practice will terminate your treatment if you miss your appointment without letting us know. You will then need to pay again for a new course of treatment.
On the NHS you cannot be charged for missed appointments but NHS England has the right to ask you to find another dental practice if you continue to miss appointments and waste surgery time.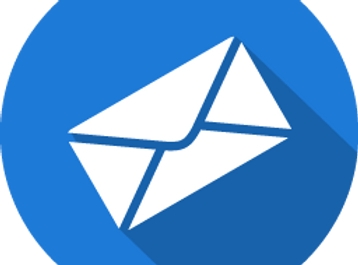 Reminders
Text reminders are available for recall appointments on request. All text messages sent by our system are logged when successfully sent. It is your responsibility to check your text messages and to ensure that we are informed of any changes to your mobile number. We will assume that you have received your reminder if it has been logged as successfully sent. Please note, text messages are sent out of courtesy, not necessity. It is your responsibility to turn up on time for an appointment.
Failure of the text messaging system for any reason is not sufficient reason for failing to attend or turning up too late for treatment.