Dental Expert Witness – Mr Jag Matharu
Providing Dento-Legal reports in Yorkshire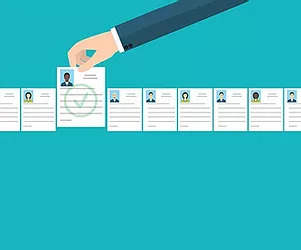 Request a CV, terms & estimate
First instruction?
Request an a CV & Terms forms using our contact form below.
Call our reception on 01757 706829
Postal address for paperwork:
Mr J S Matharu, Park Street Dental Practice, 18 Park Street, Selby, YO8 4PW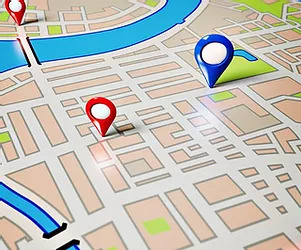 Locations
Patient examinations can be carried out at clinics in Selby, North Yorkshire and Leeds, West Yorkshire.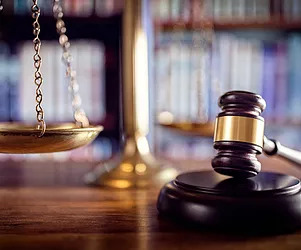 About Us
Jag has many years of clinical experience working in practice providing general dentistry since 2007. Jag has run three dental practices across Yorkshire and is now based in the market town of Selby, North Yorkshire. Initially Jag offered personal injury reports but over time there has been an increasing demand for screening reports for dental treatment. Over the least 10 years this has lead to a thriving expert witness service in the Yorkshire region.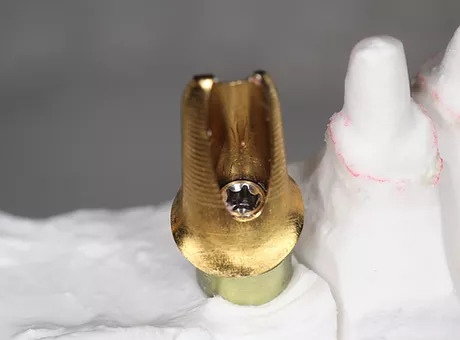 Personal Injury
Over 10 years of medico-legal experience
Personal injury – involved with complex and high-value cases (6 figures)
Has acted for the claimant, defendant and SJE
Written over 30 reports each year and this is increasing
Consultation rooms throughout Yorkshire
Saturday appointments available
Aim to report within 4 weeks
Professional reports, jargon-free and terminology explained. Easy to understand
Quantum is determined by a working clinician has the benefit of accurately reflecting exactly what clients can expect to pay for remedial dental care based on fees for similar cases in private practice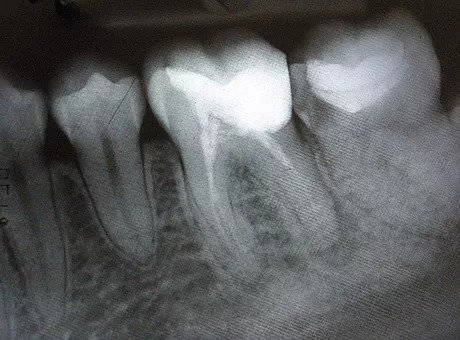 Dental Screening Reports
Over the last 10 years I have provided independent reports for both simple and multifactorial cases. I have a thorough knowledge of clinical dentistry and standards to assess for liability, causation, condition and prognosis in relation to cosmetic dentistry, wisdom teeth, crowns and bridges, orthodontics, periodontal diseases, extractions, root canal treatment, veneers, broken instruments, tooth whitening, dental sedation and local anaesthetic/surgery nerve injuries, record keeping and consent.